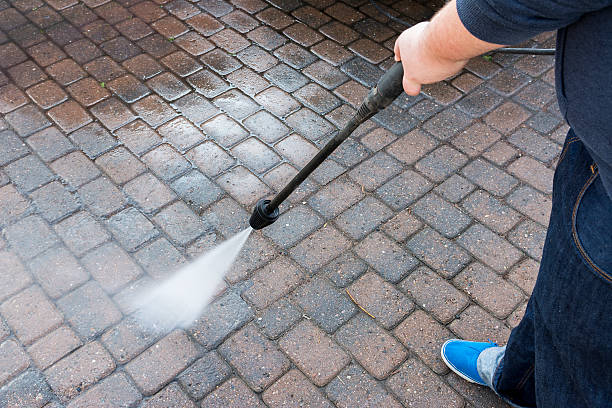 Technology & How it Has Revolutionized the Way of Marketing Products and Service
Whatever it is that you are offering or selling, you are supposed to ensure that your target market becomes acquainted with your business and how your goods or services can benefit your clients' the lives.
You cannot just be contented with having a great product or a much sought-after service. You need to make your company well-known, and get people to talk about it. While the traditional marketing route such as flyers and paper adverts can still effectively achieve their purpose (especially for a small business), there are indeed innovative ways of promoting our products and services in the market.
Modern marketing typically makes use of online methods so you can get in touch with countless people quickly and easily. Amonng the effective methods available to contemporary businesses, which they can use to push sales and improve their revenues, are email campaigns, SEO, and social media marketing.
With help from technology, companies can now occupy not only a physical space but a virtual presence at the same time. For example, if you have a shop that sells clothing, no longer are you confined to the store but you can also put up an online shop where customers are able to order from wherever they are.
.
Considering the amount of time that people spend online every single day, just imagine what your business will be able to achieve throughout the day if you have a website of your own.
Customers can always access your site during their lunch hour, on the train home from the office, or on the sofa when they are taking it easy and watching TV. They will be able to place their orders, regardless the time of day and their location.
A website can greatly benefit you, even if you are not selling something. If you are a restaurant owner, for example, customers can check out your site to look into your menus, find out if there are any kind of upcoming events, read reviews, explore the location even more, and even reserve a table.
When you have a website, you will be able to attract as many visitors as possible by linking the site to your social media platform as well optimizing your site's content to increase its ranking every time a possible client does his/her online search.
If you think you are not knowledgeable enough on the strategies of modern marketing, you can actually consider several options. You can recruit marketing professionals for your organization, or you might want to look into hiring freelancers. Or you can also consider outsourcing. This way, you will be able to obtain access to professionals and get things done, instead of hiring people on the staff which will only raise your payroll expenses.